Office
Private Practice in the Heart of Vienna
Private Practice Prim. Univ. Prof. Dr. Oliver Findl
Sterngasse 2 / 19, 1010 Vienna
Private patients only
Mo – Th from 8:00 – 17:00 and Fr von 8:00 – 12:00
Outside these hours, please leave a voice mail message with your name and number. We will call you back! For an appointment, you may also contact us via e-mail: office@findl.at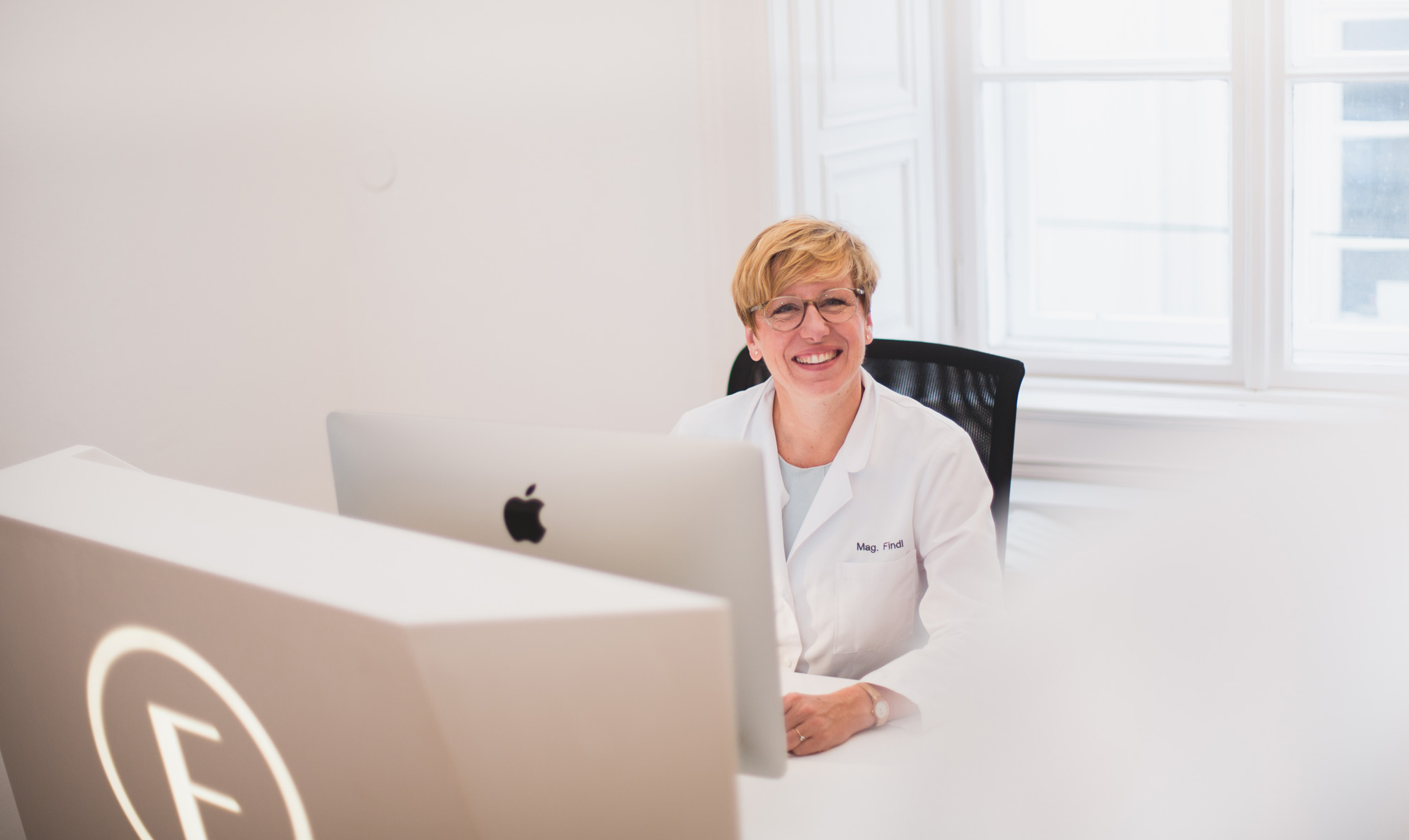 Vienna Public Transport System
The office may easily be reached by public transport:
U1 Stephansplatz oder Schwedenplatz
U3 Stephansplatz
U4 Schwedenplatz
1A, 3A Hoher Markt
If you plan to arrive by taxi, please ask the driver to drop you off at Judengasse 5. From there, it is only a few steps around the corner to our office in Sterngasse.
Since your vision might be blurred temporarily because of the use of eye drops dilating your pupils, we would advise you not drive after an eye examination.
If you have somebody to drive you to our office, please enter the address "Judengasse 5" into your navigation system. Here, the pedestrian zone starts. Sterngasse is located a few steps around the corner on the left. Our office is barrier-free (entrance to elevator in the courtyard).
There are 2 public car parks in the vicinity of our office. Street parking is very limited in the area.
Garage Hoher Markt
1, Sterngasse 5
open until 7pm
Underground Garage Franz-Josefs-Kai
1, Am Morzinplatz
24 hours service
Surgery
Prof. Findl performs eye surgery at the Vienna Hanusch Hospital and at Evangelisches Krankenhaus.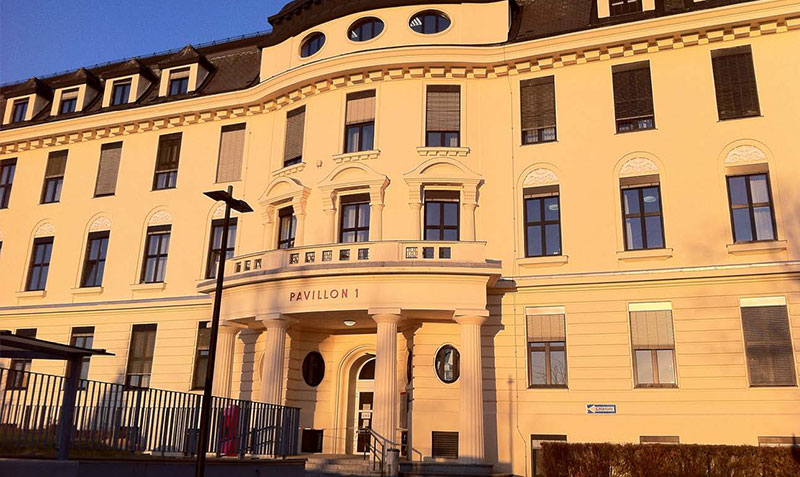 Operating Theatres at Hanusch Hospital
The department of Ophthalmology at the Vienna Hanusch Hospital offers modern operating theatres with the latest state-of-the-art equipment. A team of fully certified ophthalmologists is on site 24/7. The recently built day treatment centre for cataract surgery adds to the patients' comfort. Private patients may enjoy the comfort of elegant single- and double rooms.
Hanusch-Hospital
Department of Ophthalmology
Pavillon 1 / 2. and 3. floor
Heinrich Collin-Str. 30
1140 Vienna
Directions to Hanusch Hospital
Surgery at Evangelisches Krankenhaus
In order to meet the increasing demand for surgery, Prof. Findl started operating at Evangelisches Krankenhaus Vienna since 2016 as well. Therefore, near term surgery slots may be offered. Private patients enjoy the comfort of this elegant hospital.
New: Patients insured with BVA benefit from the direct contract of Evangelisches Krankenhaus with BVA: For cataract surgery, BVA takes care of the surgeon's fee. Patients only need to pay the daily rate of the hospital.
Evangelisches Krankenhaus
Hans Sachs-Gasse 10–12
1180 Vienna
Directions to Evangelisches Krankenhaus
Prof. Findl's clinical work and research, performed both as Head of Department of Ophthalmology at the Vienna Hanusch Hospital and as Consultant Ophthalmic Surgeon at Moorfields Eye Hospital in London, ensure reliable diganosis and state-of-the-art treatment.
Information & Communication
During medical consultations, excellent medical care and the use of latest technology are important. Nevertheless, Prof. Findl also puts special emphasis on communication, taking the time to explain, clarify and give information to help his patients understand their eye-diseases.
Optimal care of patients is the primary goal in Prof. Findl's work. Besides thorough medical treatment, special emphasis is placed on smooth running of the examination and excellent customer service.
We offer appointments until 20:30. Good communication is guaranteed since we speak English fluently.